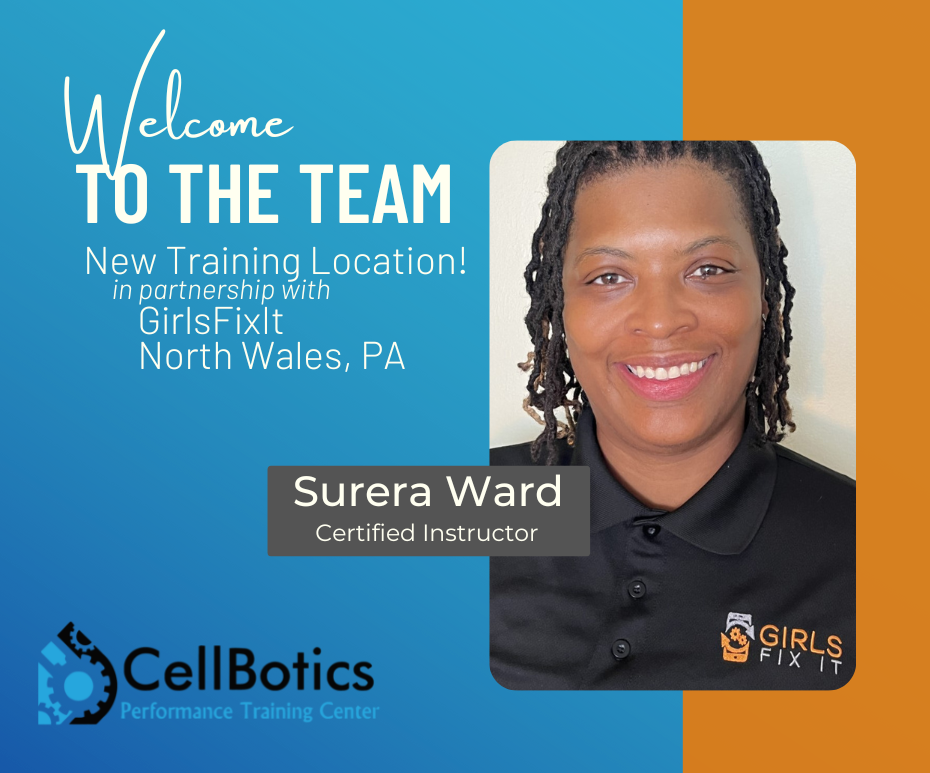 Girls Fix It Partners with Cellbotics
We are Super excited to announce our NEW Training Location in Partnership with Surera Ward, and Girls Fix It. Surera is a long-time graduate of CellBotics Training Center and has excelled in the repair industry over the past few years, even launching her own Watch Refurb course, speaking at the Gadget Repair Expo, Offering B2B Mail-in services and so much more!!
She is truly a talented Leader and we are so excited to welcome her as a Certified Trainer! Classes will be held at her store in North Wales PA, starting end of April 2023! So excited about the future!! Please Welcome to the Team!!
Take a look at the upcoming courses held
in the suburbs of Philly in North Wales, PA.